2087 Buckman Springs Rd, Campo CA 91906
This home is a fixer that is till in progress. A little more TLC and you've got the ranch of your dreams. 10 acres, cross fencing for horses and livestock New granite counter tops main house & studio. NEW ROOF only 3 years old, NEW insulation, NEW Faux wood tile floor in main house, earth stove wood burning fireplace, XL main bathroom, new well pump, organic gardens are overflowing, a field of fruit trees, giant chicken coup, approx 4 car Metal workshop, tool shed, rentable STUDIO and more.
This listing is no longer available online. For more information regarding this listing please click here to contact us.
While this listing is no longer available, the homes listed below are available and are in the same general area.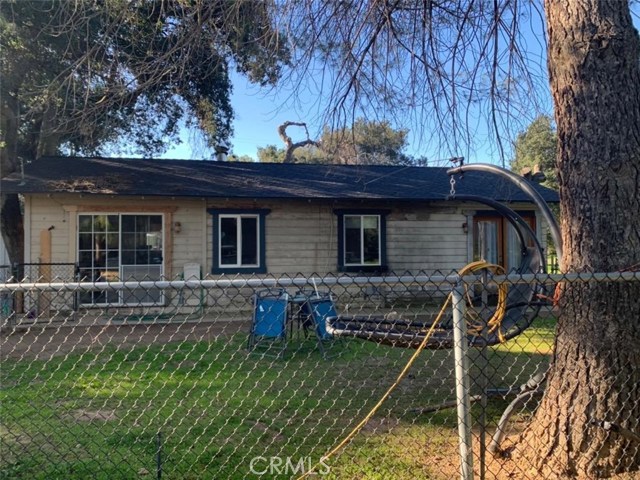 2053 Buckman Springs Road, Campo CA 91906
Status:
For Sale
Price:
$244,000
Beds:
1 Baths: 1
Click here for details.